Yemen has become one of the world's largest humanitarian crises since the war began in 2014. Seven years of ongoing conflict and political instability have made 23.4 million Yemenis (73% of the country's population) dependent on humanitarian assistance to survive. This includes 4.3 million internally displaced persons (IDPs), the fourth-largest IDP population due to conflict in the world.
The MENTOR Initiative started work in Yemen in 2017, when it was commissioned by the International Organization for Migration to conduct a needs assessment in the country and recommend adequate tools for disease control.
Since 2020 MENTOR has been fully operational in Yemen focusing on the prevention and control of dengue fever.
MENTOR has trained Dengue Prevention Assistants, who conduct dengue awareness campaigns in camps for Internally Displaced People, as well as host communities. MENTOR has also conducted large-scale dengue awareness campaigns in particularly vulnerable communities, in co-ordination with the National Malaria Control Programme.
Main activities
Information, Education and Communication (IEC) campaign to raise awareness of dengue fever, including the transmission, prevention and treatment of the disease.
Operational research to test effectiveness of an innovative vector control tool.
Training Dengue Prevention Assistants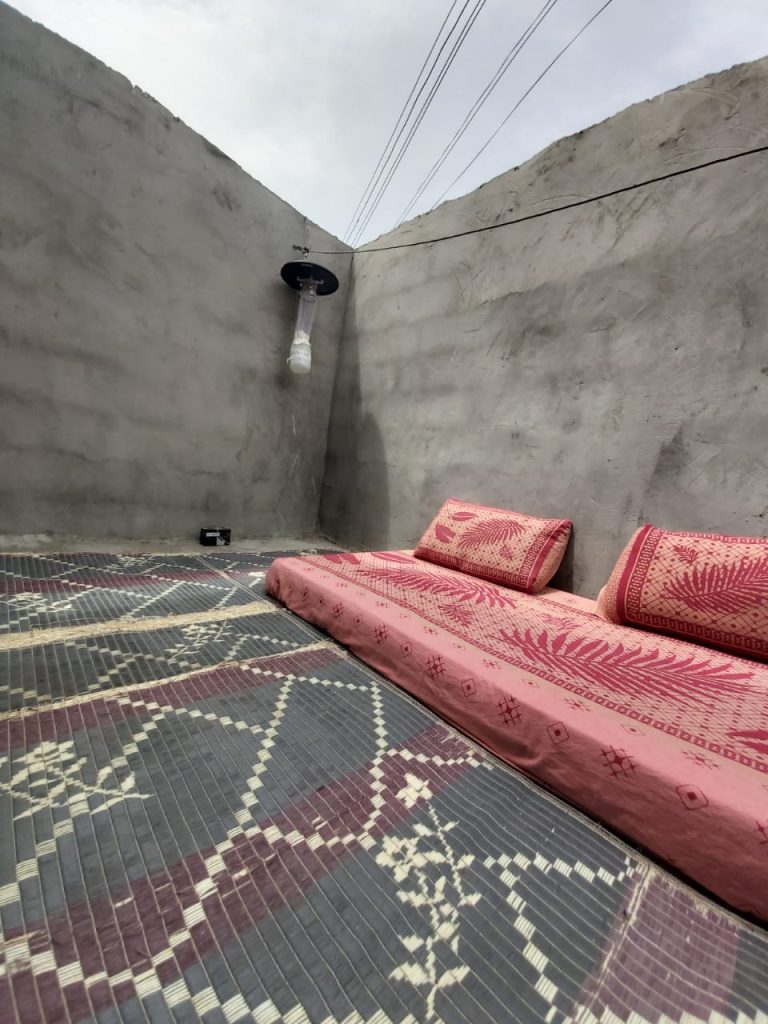 Looking ahead
MENTOR aims to increase the geographical and programmatic scope of its activities in the upcoming months, covering additional governorates and targeting a wider variety of disease vectors that affect the most vulnerable populations in Yemen. Whilst it also increases its research capacity in coordination with the National Malaria Control Programme and WHO.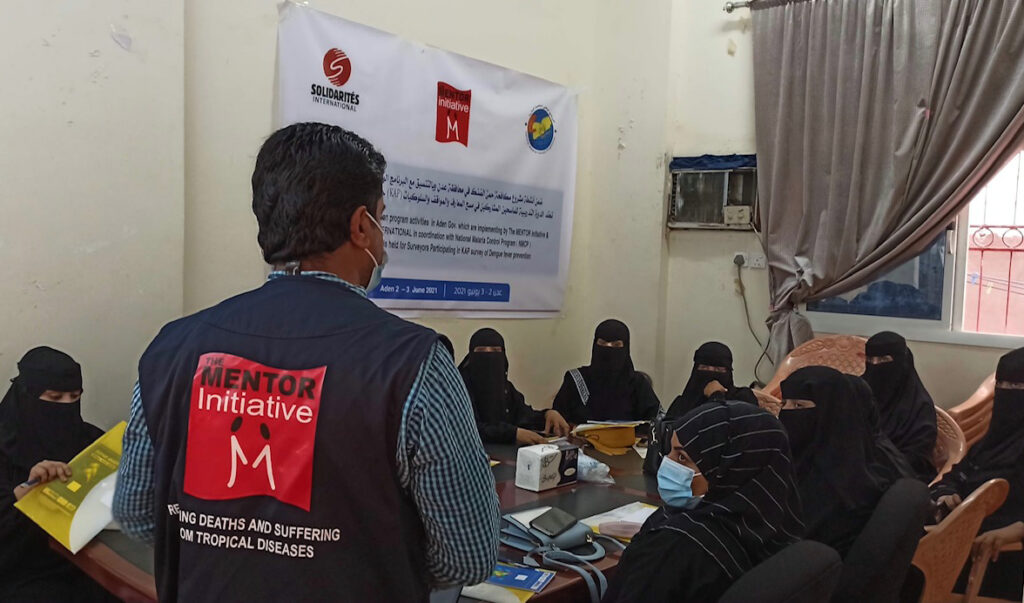 Where MENTOR in Yemen began…
Since the uprising in 2011, the Yemeni people have suffered the effects of this political instability, which include diminished public health and hygiene services which become a causal factor in the increase in cases of malaria or dengue fever. According to the World Health Organisation's World Malaria Report (2019), approximately two-thirds of the population are at-risk of infection with malaria. The country's National Malaria Control Programme (NMCP) had been achieving substantial reductions in the malaria burden since its inception in 2000, but due to the challenges of the conflict (including displacement and the humanitarian crisis), their efforts have become severely hampered. Worse, many of the country's population are inflicted by other common risk-factors associated with protracted conflict like malnutrition – a critical modulator of malaria morbidity and mortality. Severe acute malnutrition hampers early diagnosis and treatment, leaving children at the highest risk of severe disease and death.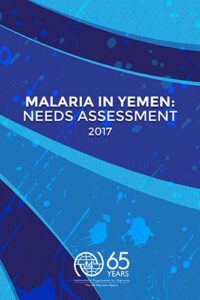 In 2017, the UN International Organisation for Immigration commissioned The MENTOR Initiative to conduct a needs assessment on Malaria in Yemen.
Click here to read "Malaria in Yemen: Needs Assessment 2017"